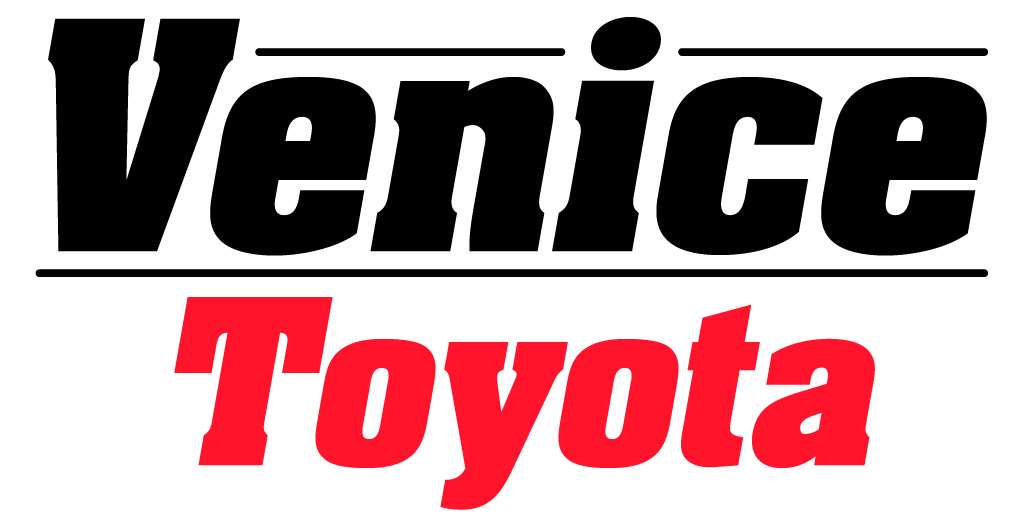 Over 200 used trucks available today at Venice Toyota out of Port Charlotte, Florida
Searching for a quality used truck? Venice Toyota has over 200 to choose from, we have many makes and different trim levels to suit your needs. Whether you are looking for a Toyota, GMC or Chevrolet - we have the right truck for you. Also available in several colors and bed lengths to suit your personal or business needs.
Buying a used truck is the best way to retain the value for longer, as you have avoided the new truck depreciation factor
OveUsed trucks are more affordable than new, bringing you a better value
Used work trucks are also great because you don't need to worry about ruining a new vehicle with the demands of your job
If you have kids, used trucks are a great option - you don't need to be as concerned about the kids ruining the new truck
Trucks with a four wheel drive powertrain are popular, but we also have several rear wheel drive trucks if you simply need the truck for work purposes. Oftentimes, for construction work or other types of trade jobs, you don't need a four wheel drive truck for various reasons. If you live in an area that requires more traction or the job site or your personal life demands the capability, we have you covered.
Hybrid trucks are becoming more popular and more options are becoming available to the market. There may be times when you need your pickup truck to go the extra mile for you, your family or your business - and hybrid trucks are starting to help bridge that gap. If you are seeking to be more